Dental Services in Valley Center, California
Jaguar Valley Dental is your home for high-quality dental services in Valley Center, California. Our team takes pride in helping patients achieve good dental health and enjoy the beautiful, lasting smile that comes with it. We are dedicated to providing a different, better kind of dental experience at our state-of-the-art office in Valley Center, an experience where the comfort and satisfaction of our patients always come first. When you choose us, you can enjoy peace of mind knowing you are working with an experienced team that has your best interests at heart. Check out our most popular dental services, and contact us today to book your initial consultation!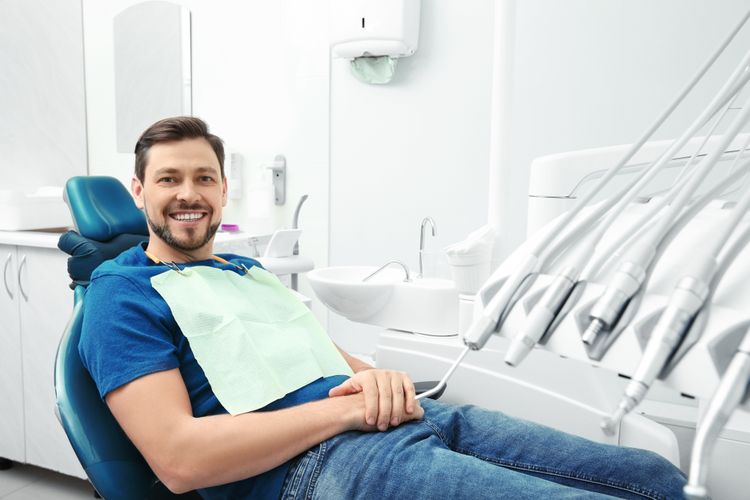 Restorative Dentistry
Have you cracked, chipped, or lost teeth as a result of an accident? Do you have rotting or neglected teeth that you feel you must hide from the world? Have cavities, tooth decay, or damaged or missing teeth made it difficult to chew, talk, or smile? Don't despair — Jaguar Valley Dental can help!
Our team specializes in restorative dentistry, and no problem is too large or complex for our dentists. Whether you need crowns, bridges, tooth implants, dentures, or more, we can provide you with professional treatments and astonishing results. Contact us today to speak with a friendly and knowledgeable member of our team about your needs.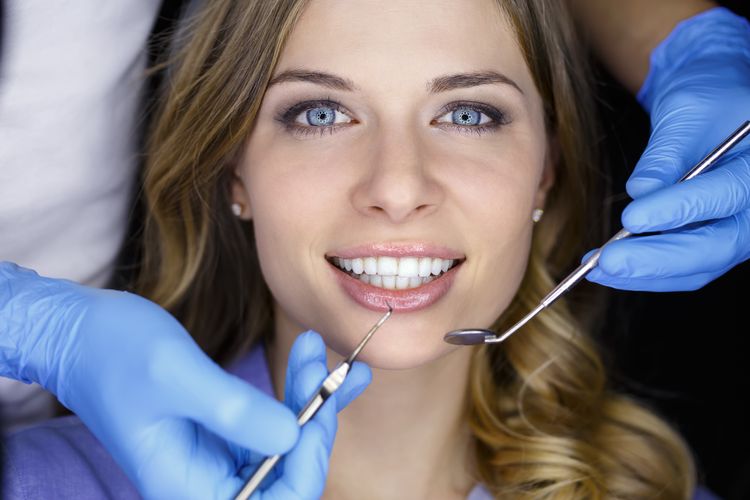 Cosmetic Dentistry
Going to the dentist regularly is the best way to support oral health and preserve your natural smile. However, some patients require additional, more refined dental treatments to achieve a bright, dazzling smile they can be proud of. That's where our cosmetic dentistry services come in.
Jaguar Valley Dental is proud to offer state-of-the-art cosmetic dentistry treatments at our clinic in Valley Center. From professional teeth whitening to composite fillings, veneers, dental bonding, Invisalign braces, and more, we offer all the cosmetic treatments you need to look and feel your best.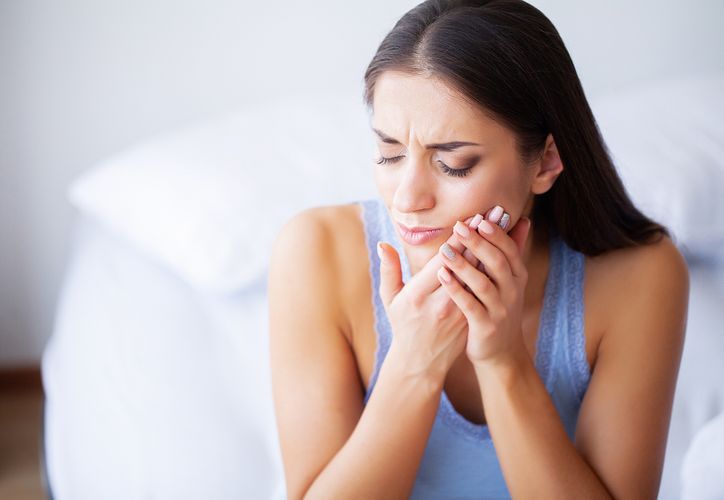 Same-Day Emergency Dentistry
Your smile is a big piece of who you are. That's why, in the event of a dental emergency, it's important to have a trusted, local dental practice you can trust to provide you with fast and professional care. At Jaguar Valley Dental, our doors are always open to assist our patients. As a part of our commitment to providing the highest level of care for our patients, we offer same-day emergency dental services in Valley Center, California .
If you are experiencing a dental emergency, give us a call immediately and our team will get you the professional help you need as soon as possible.
Free Second Opinions!
Did you recently receive a diagnosis or treatment recommendation from another dentist? Do you want to make sure it is the best course of action for your dental needs and budget? Jaguar Valley Dental is happy to provide you with a second opinion to ensure your dental needs are met. There's no catch and no hidden fees — contact us today to book your appointment!
Jaguar Valley Dental is proud to be a dental provider of choice in Valley Center, California and the surrounding areas. If you have any questions or would like to schedule an appointment, contact us today to speak with a helpful member of our team.