Welcome To Jaguar Valley Dental
Finding the right dentist can feel like looking for a needle in a haystack. There are many options to choose from, but you need to pick a dentist who is passionate about providing high-quality, individualized dental care for their patients. If you live in Valley Center, California or the surrounding areas, Jaguar Valley Dental is the dental practice you've been looking for.
At Jaguar Valley Dental, we strive to be more than just another dentist's office. Our experienced team strives to provide the best dental services in the area backed by compassionate, individualized care. From general dentistry to cosmetic dentistry, restorative dentistry, emergency dental services, and more, you can count on us to provide you with world-class service and astonishing results. Contact us today to book an appointment!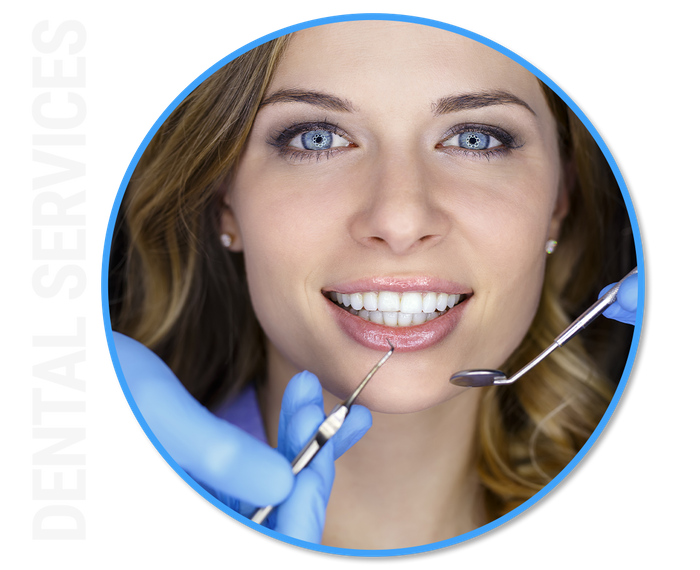 Restorative, Cosmetic, & Emergency Dentistry
The team at Jaguar Valley Dental specializes in restorative dentistry, cosmetic dentistry, and emergency dental services. During your initial visit, our experts will complete a comprehensive assessment of your dental health and provide you with the best course of action for your unique needs. Learn more about the dental services we offer, and contact us today to book an appointment!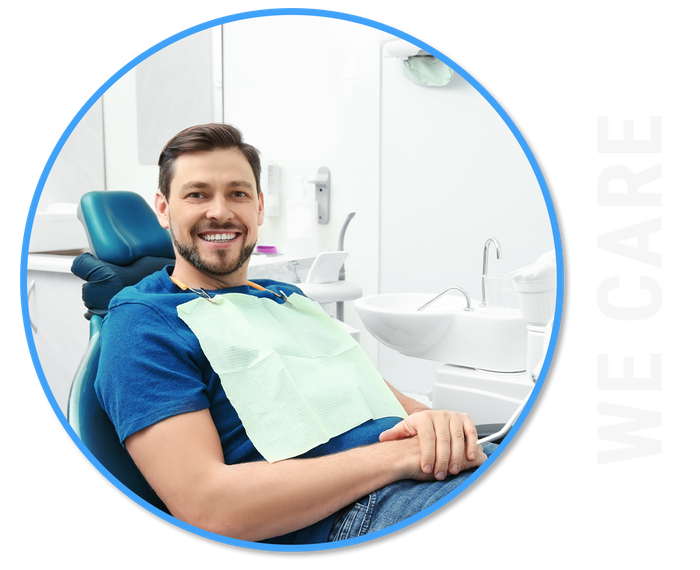 A Dental Practice That Cares 
From the beginning, Jaguar Valley Dental has worked hard to be a different, better kind of dental practice. We live and work in the communities we serve, and we care about making high-quality dental services available to as many of our neighbors as possible. Our team takes a personal approach to dental care, and everything we do is in the best interests of our patients. Book an appointment today to experience the difference for yourself!