Experienced Dentists. Fast Solutions. 
At Jaguar Valley Dental, every member of our team contributes to our mission of providing high-quality, patient-centered dental care for our community. From our experienced and distinguished dentists to our brilliant hygienists and hardworking support staff, we understand how important it is for you to achieve your desired results, and we will go above and beyond to help you get there.
Our goal is to help you achieve and maintain good oral health and a beautiful, natural-looking smile, and we have all the knowledge, resources, and experience to get the job done right. Whether you need general dentistry, cosmetic or restorative dentistry, same-day emergency dental services, or more, you can count on us to provide you with personalized, effective treatments in a calm and professional environment. Keep reading to get to know our dental team, and contact us today to book an appointment at our local office in Valley Center, California!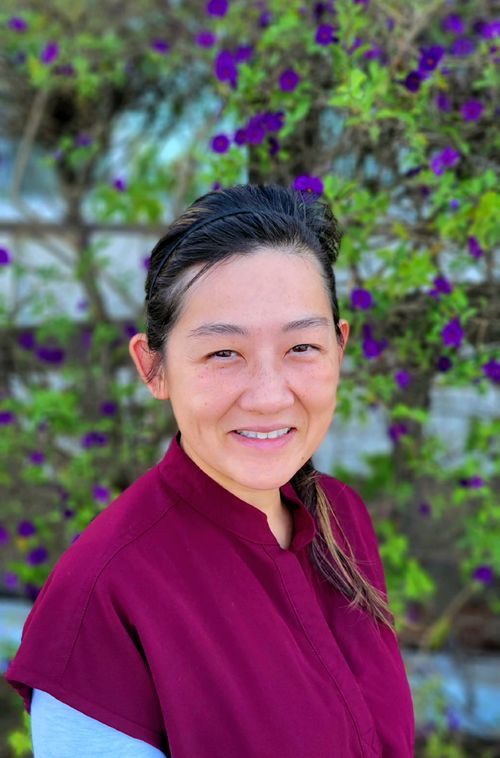 Dr. Alice Ma
Prior to joining Jaguar Valley Dental, Dr. Ma was a Navy dentist for 11 years. In that time she was stationed in Okinawa, Japan, Quantico Virginia, Guantanamo Bay Cuba and aboard MCAS Miramar. While in Japan, Dr. Ma led a team of multi-service dentists to Thailand as part of the US Marine Corps humanitarian mission. Cobra Gold. She was also deployed to Djibouti Africa in support of Operation Enduring Freedom. Dr. Ma believes that every dental visit should be about the patients. She strives to create a comfortable environment with open dialogue and conversation. Patients of Jaguar Valley Dental come from all walks of life and so each treatment plan is tailored to each individual. Dr. Ma is excited to meet you and help you achieve your best smile!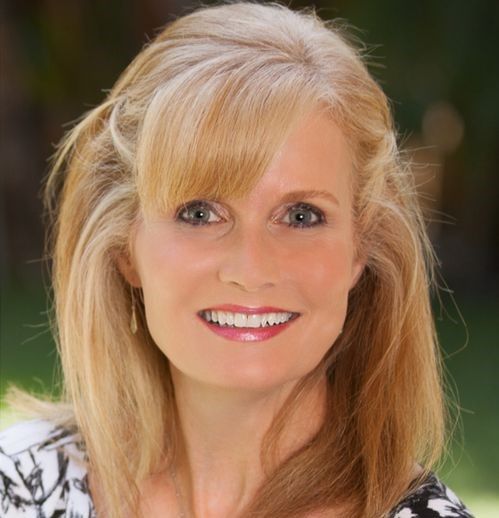 Dr. Eades
Dr. Eades loves working at Jaguar Valley Dental! She has been doing General Dentistry for over 35 years. She received her Dental Degree at Baylor College of Dentistry in Dallas, Texas. Dr. Eades grew up in Orange County and after Dental School, moved to the San Diego area. She has been practicing Dentistry in Valley Center for over 30 years. She loves the area and small town feel. Dr. Eades enjoys fast walks, boating, reading and especially spending time with her family and friends.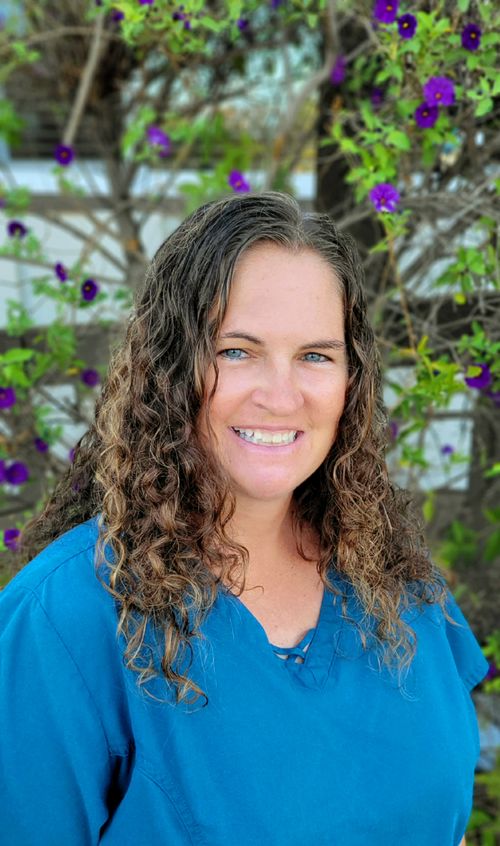 Adrienne
Adrienne graduated in 2001 from Loma Linda University with a BS in Dental Hygiene. She truly loves being a hygienist, educating patients on preventative care and taking care of her patients. In her free time she enjoys hiking, going to the beach, being outdoors, photography and just spending time with family and friends.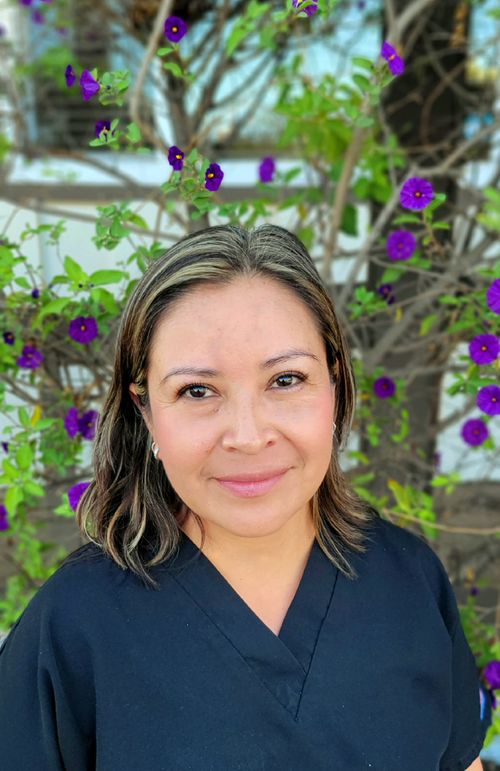 Patricia
Patricia is the lead RDA here at Jaguar Valley Dental. She really enjoys baking, spending time with her family and providing the best dental care for her patients.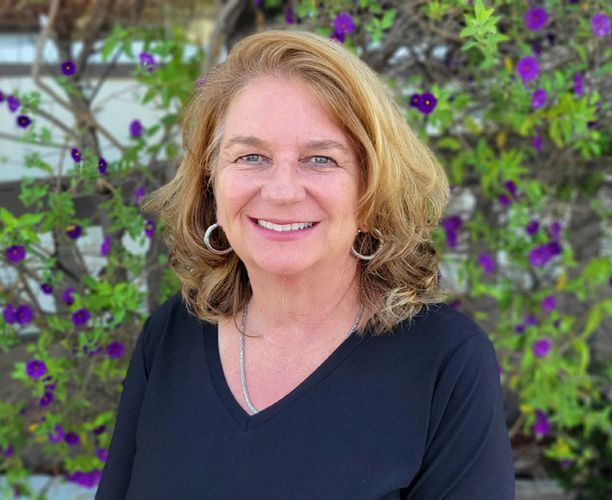 Patti
Patti has lived in the Valley Center area for 36 years and has worked in field of dentistry for almost 30 years. The thing that Patti likes most about working at Jaguar Valley Dental are the patients and people she has met throughout the years. She feels fortunate to live and work in the same community. Patti and her partner have raised her two kids in Valley Center and they enjoy working and relaxing on their ranch in Pauma Valley. There have been a lot of changes in Valley Center over the years and she looks forward to welcoming new people and families into the practice.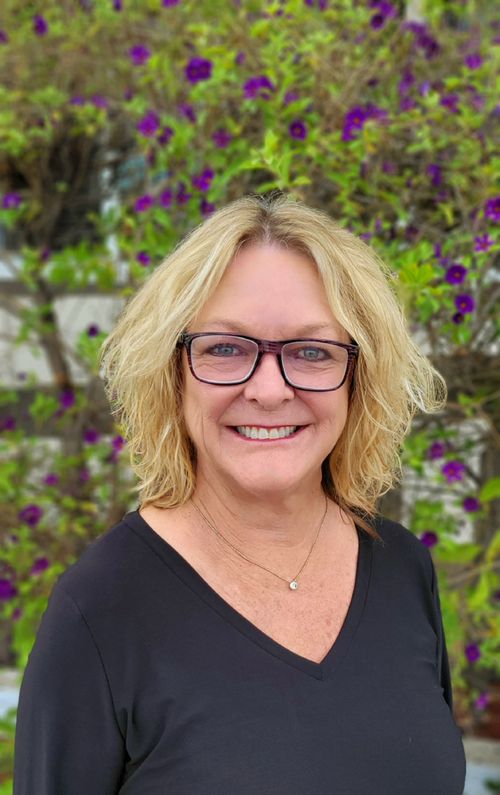 Dana
Dana graduated hygiene school in 2007. She is married with 3 grown daughters and has 5 grandchildren. She and her Husband, Larry, have a small vineyard and enjoy making wine and sharing it.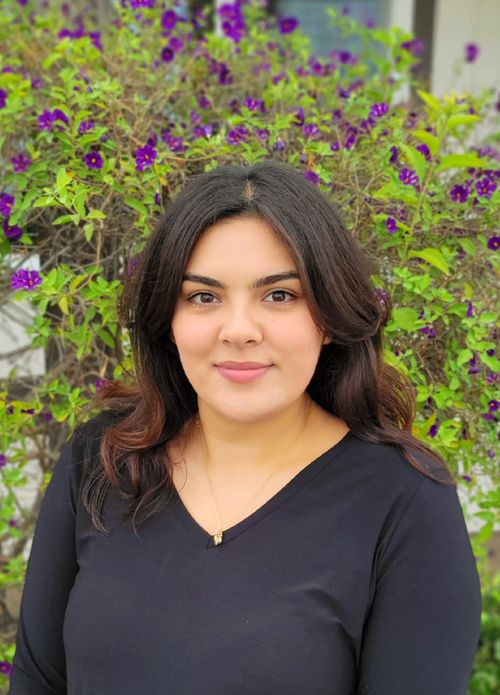 Elizabeth
Elizabeth attended Palomar College and is a Dental Assistant here at Jaguar Valley Dental. She truly enjoys providing the best support for her team and the best care for her patients. In her free time, she loves spending time with her family, going to the beach, and reading a good book.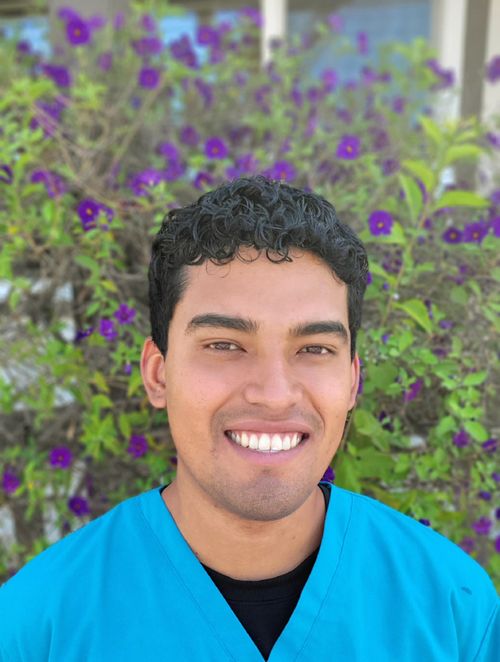 David
David is a DA here at Jaguar Valley Dental. He is attending college at UEI in pursuit of becoming a Registered Dental Assistant. In his free time, David enjoys sports, movies, and time with his friends and family. David looks forward to pursuing his education so he can help people the best way possible.