Emergency Dental Services
There are days, and then there are DAYS. Dental emergencies can be scary, and it pays to have an experienced dental team you can trust to resolve your issue, minimize any existing and potential damage, and restore your smile to its beautiful, natural state.
If you live in Valley Center or the surrounding areas, that team is Jaguar Valley Dental. As a part of our commitment to providing the very best dental care in the region, we are proud to offer same-day emergency dental services to our patients. If you are having a dental emergency, don't wait around for things to get worse. Our team is standing by to assist you, so contact us today to get the quick and professional dental care you need!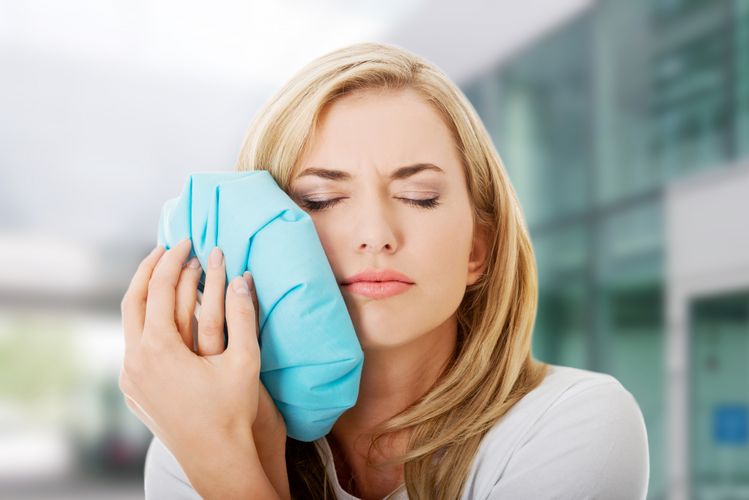 Experienced Dentists. Fast Solutions. 
At Jaguar Valley Dental, our team of experienced dental professionals has seen it all. We know what it takes to resolve any dental emergency quickly and efficiently. We will do everything in our power to get you into our office as soon as possible, and once your issue is resolved, we will provide you with all the aftercare instructions you need to make a full recovery.
Are you experiencing a dental emergency? If so, you need professional dental care as soon as possible to avoid complications and save your smile. Contact Jaguar Valley Dental for emergency dental services in Valley Center!